A personalized, natural birth with the comforts home
At Health Foundations Birth Center + Women's Health Clinic, our priority is creating a safe and supportive environment for women to experience the natural process of pregnancy and birth. Our women-centered approach seeks to empower you and your partner as you journey through this amazing life-giving experience. From prenatal to postpartum, we're here to help you realize the strength of your mind and body as you welcome your most precious baby into the world.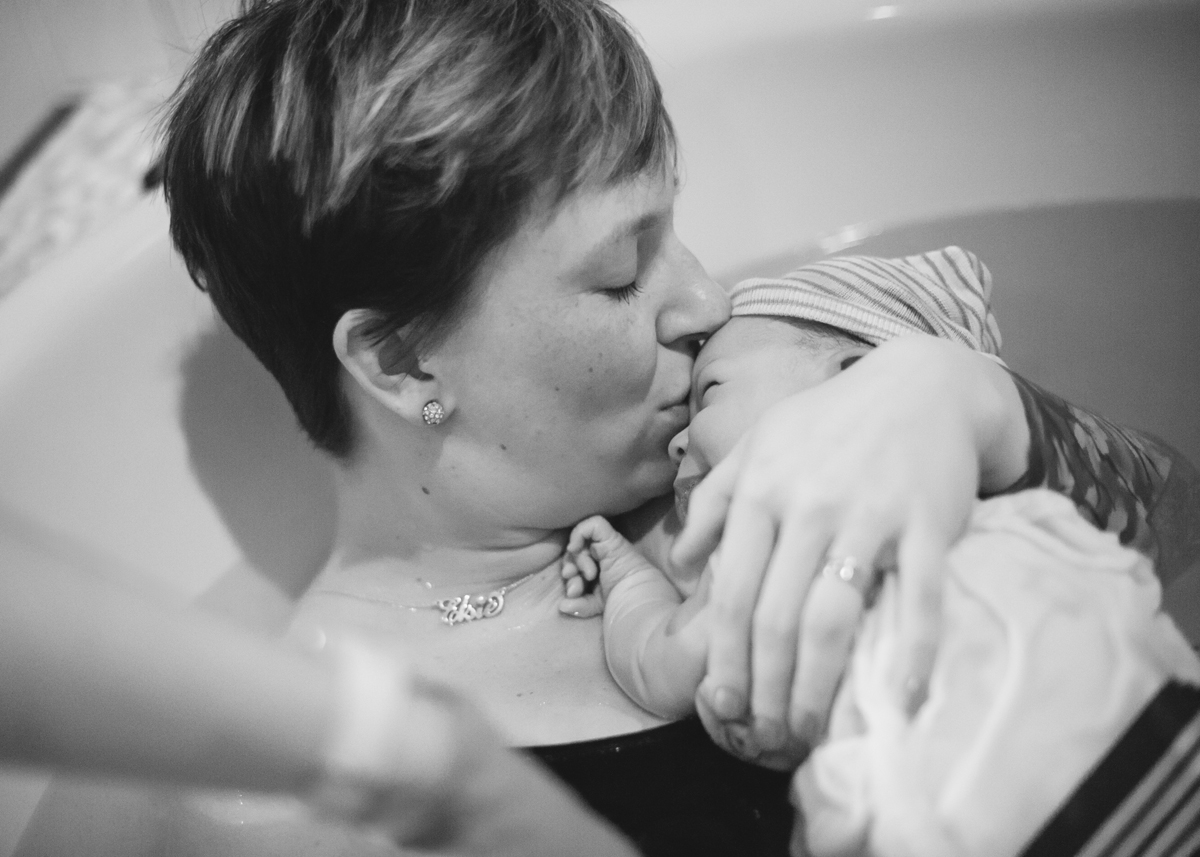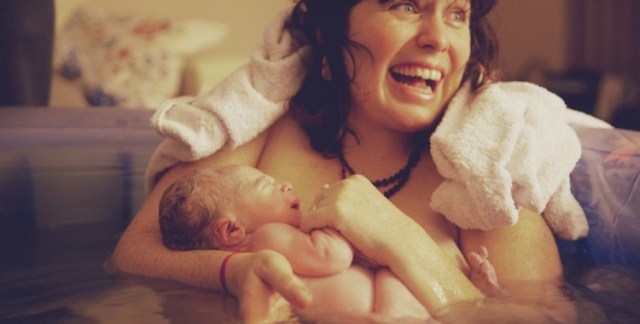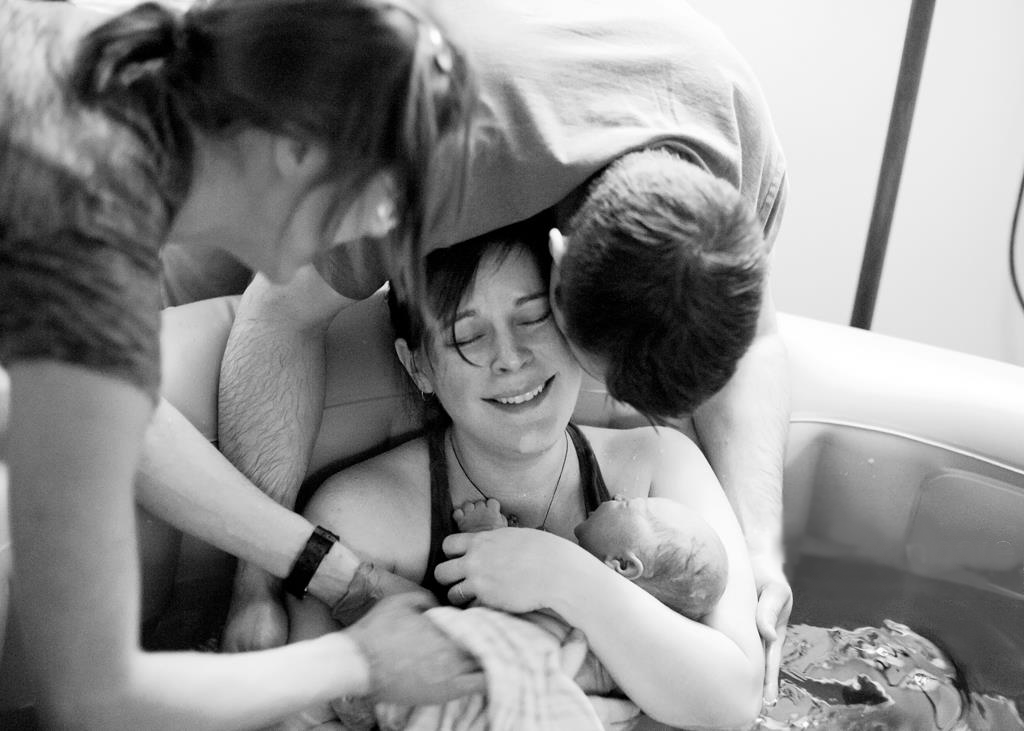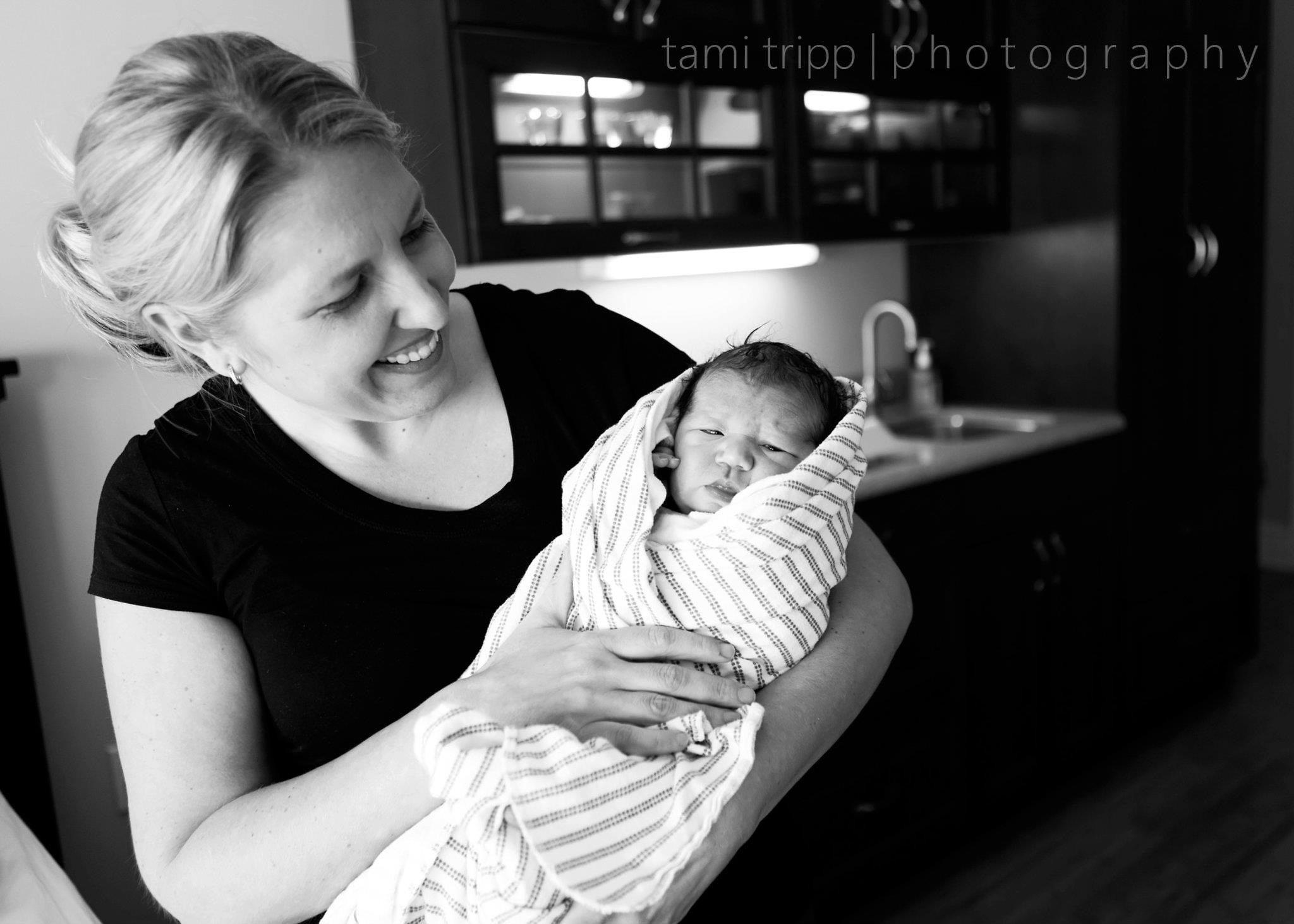 Why Health Foundations Birth Center?
Personalized Prenatal Care: With our experienced midwives available 24/7, you will receive prenatal planning and a birth experience that is tailored to meet your needs and desires. Our goal is to provide you with the support and guidance needed to empower you to make the decisions that are best for your body and your family.
Natural Birth Options: Our luxury birthing suites are complete with built-in birthing tubs and large, private bathrooms with a shower. We assure you that we will do everything we can to help you achieve your goal of a natural, intervention free birth.
Care Beyond Pregnancy: From postpartum care and lactation support, to a broad range of gynecological care services, Health Foundations is here for you at every stage of life.
Holistic Wellness Care: Health Foundations offers a variety of healing services for the mind and body. Our patient-centered, integrative care approach is truly one of a kind.
It would be an honor to support you and your family during this most special time in your lives. Contact Health Foundations to schedule a free consultation and a tour of our Birthing Center.
Let's begin writing your birth story together
Hundreds of families have joined the Health Foundations Birth Center community